Offer for Local Goverments – Waste24
Waste24 Sp. z o.o. invites you to cooperate with our company in the area of software for forwarding the current waste collection schedule and the system for stocktaking of bins.
For local governments, we offer flexible terms of cooperation and competitive prices as well as transparency and simplicity of our solutions. We are sure that local governments that decide to digitise waste collection will not only achieve better environmental results, but will also generate significant savings.
Investing in modern information technologies is one of the few ways that support sustainable growth.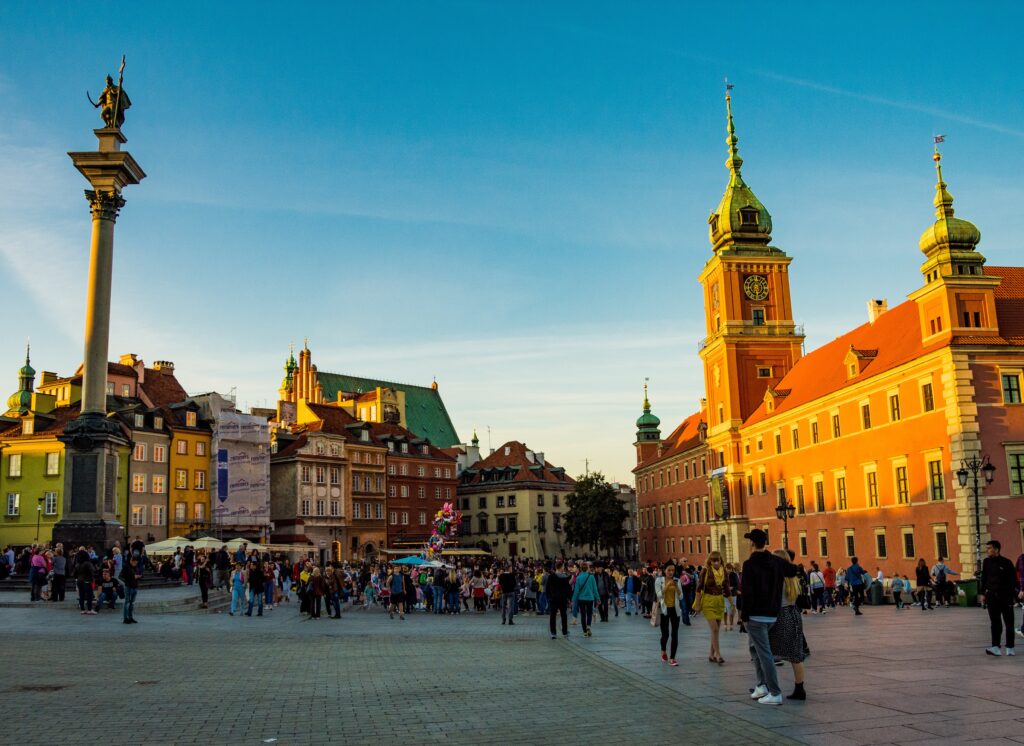 Our products
"My Waste" app
"My Waste" app was launched in 2018 and has since been constantly developed and adjusted to the needs of ever changing legislation. The product allows for tracking waste collection dates and residents are not required to be permanently connected to the Internet. Once downloaded, the schedule stays permanently on the phone and prompts for the need to put the bins out until the subscription expires. In this way, not only the number of interventions but also the workload of administrative employees is reduced. Another feature of "My Waste" is shaping the environmental protection awareness of a given community and teaching it the principles of waste sorting. "My Waste" have an implemented waste directory that allows you to check the destination of a given waste. Using the mobile software on Android and iOS systems you can also report missed waste collections or place an ad for other residents of the Commune. The software will also suggest where the nearest Point for the Selective Collection of Communal Waste is located and how to get there.
"Cataloguer" app
Most Local Governments, even those that do not buy the bins themselves, require municipal waste collection companies to report the quantitative status of waste bins. It comes as no surprise since the basic principle of waste management is to know its details. Traditional reports do not always meet the expectations of the Office's employees. There is nothing else there that would make your work easier apart from the plain data. Luckily with the "Cataloguer" app you can carry out a reliable stocktake that will present the compiled data on Google maps. Physical inventory carried out with the use of mobile software is not only more accurate but can also be suplemented with photos. If necessary, the app can also act as a system for assessing the quality of waste sorting.